History
Valipac was created in 1997 by the Belgian industry to provide a collective response to the extended producer responsibility for industrial packaging. We are the first European organisation that deals specifically with industrial packaging. Our basic mission is to achieve the recycling rates imposed on our clients for the industrial packaging they place on the Belgian market.
In order to achieve circularity of industrial packaging, we have set ourselves 4 commitments: to encourage our customers to use circular packaging, to ensure the traceability of industrial packaging waste and guarantee its effective recycling, to stimulate local recycling and finally to further encourage the selective collection of industrial packaging in companies.
What does Valipac do?
Valipac offers a collective response to Extended Producer Responsibility as follows :
we compile the figures on the quantities of industrial packaging brought to the Belgian market by our clients
we collect the figures sent in by waste management companies on the quantities of packaging waste collected and recycled by them
we compile these figures in order to calculate the overall recycling rate for all our clients together
we report the aggregated data to the Interregional Packaging Commission (IVCIE).
Valipac is the accredited compliance organisation for industrial packaging. For household packaging, you must apply to Fost Plus, which is the accredited organisation in this field. Businesses that bring BOTH household AND industrial packaging to the Belgian market must therefore become clients of both organisations.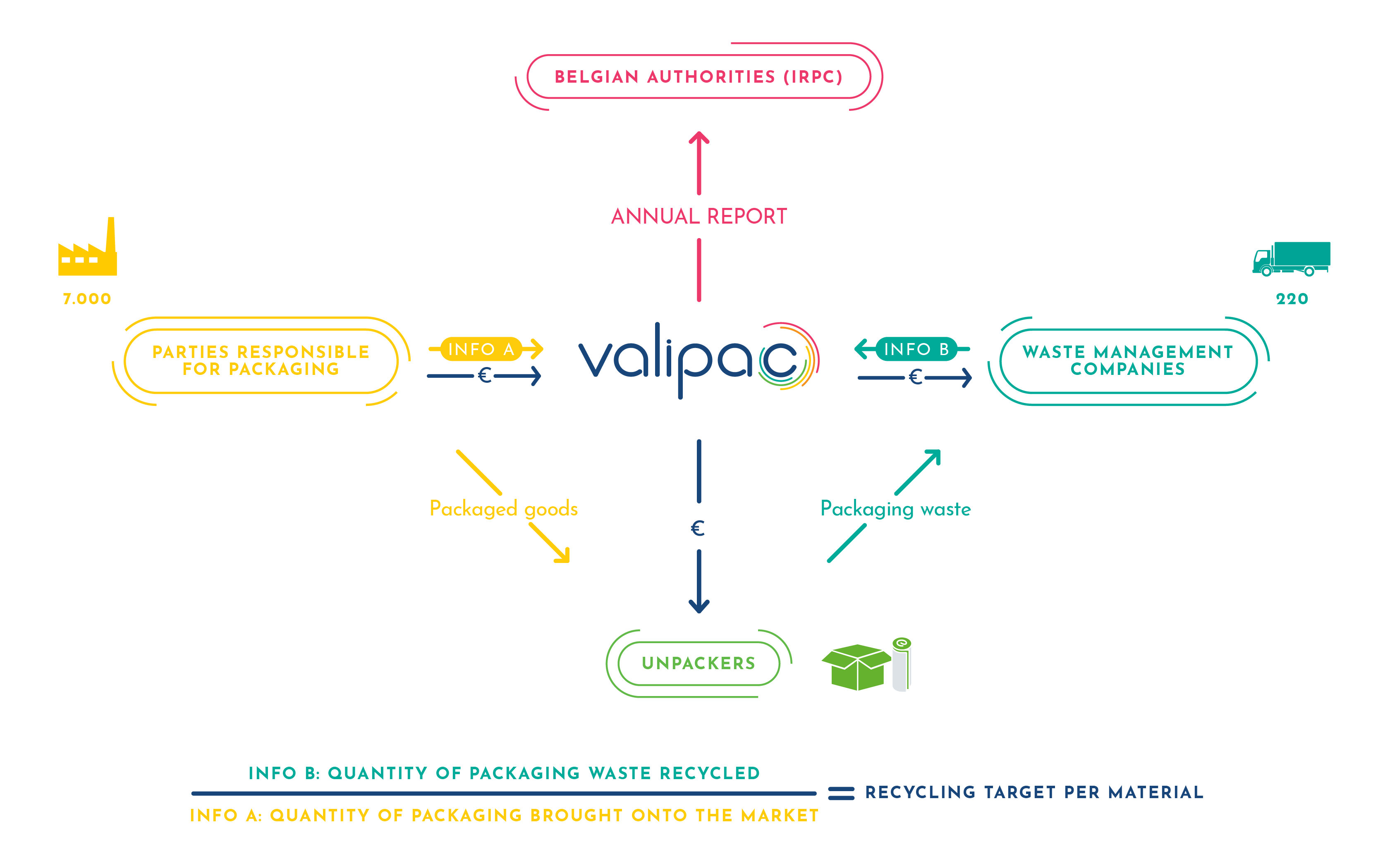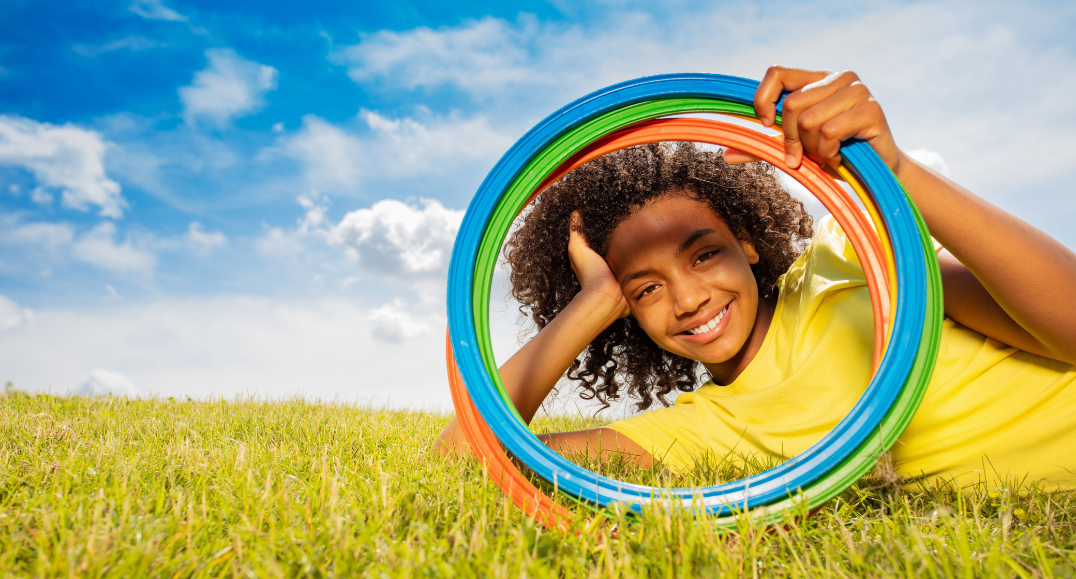 Our mission:
Let's act together for a circular economy
01

Fulfilling EPR for C&I packaging for our participants

Valipac's main ambition is to correctly fulfil its accreditation and strive for continuous improvement in the implementation of the Extended Producer Responsibility (EPR) for commercial and industrial packaging. Promoting selective collection, tracing flows to final recycling, demonstrating recycling under broadly equivalent conditions, raising awareness of prevention and reuse and all this within an international context are part of our main ambition.

03

Based on reliable data, feed back to stakeholders regarding sustainability of C&I packaging and circularity of packaging waste

We want to be the central platform for data at various places in the material chain on the level of (local) circularity of commercial and industrial packaging and thus be the central actor in the value chain of commercial and industrial packaging. Through analysis of this data, we want to feed back insights and added value to the various stakeholders (participants, unpackers, operators, federations and authorities)….

02

Being a catalyst in the transition to a local circular economy

We are a catalyst in the transition to circular economy of commercial and industrial packaging and in the evolution towards local material cycles. We want to encourage selective collection and quality local recycling, and promote the use of recycled content in packaging. We want to inform and encourage our participants in particular in the evolution towards more sustainable commercial and industrial packaging.

04

Future-proof organisation with a competent and motivated team

We want to be an efficient and future-proof organisation with high employee satisfaction and motivation.
Our team