What Valipac does for you
Just like 7,000 other Belgian companies, your company is a client of Valipac. But do you know what we do for you exactly? And what your working day would look like if Valipac did not exist? For example, you would have to collect your packaging material from all your customers. And have them recycled via a waste collector. And have to insist on receiving your recycling certificates there. Often even having to travel the world to get them!
Fortunately, Valipac takes over these obligations from you! Being a Valipac client is the guarantee that your company is in compliance with the legislation for commercial and industrial packaging.
Can't see the video? This is because you have selected "necessary cookies only". Delete your cookies and try again, or go to YouTube.
The Extended Producer Responsiblity applies to your company in case :
you are producing and packaging goods to be marketed in Belgium (Type A),
you import packaged goods in order to market them in Belgium (Type B),
you import goods that you unpack within your business (Type C).
The Extended Producer Responsibility requires you to provide proof every year that 80% of this packaging is recycled. Often this is an impossible task to comply with on your own, especially in the first two of the above-mentioned cases.
Our contribution: we relieve you of these obligations
Thanks to its unique position in the market, Valipac collects data on the quantities of packaging brought into the market by its clients and as well as on the tonnages that are collected and recycled by the affiliated waste collectors.
We compile and process these data and provide the Belgian authorities with an annual report showing that Valipac's clients collectively meet their legal obligations with regard to industrial packaging.
---
What does Valipac do?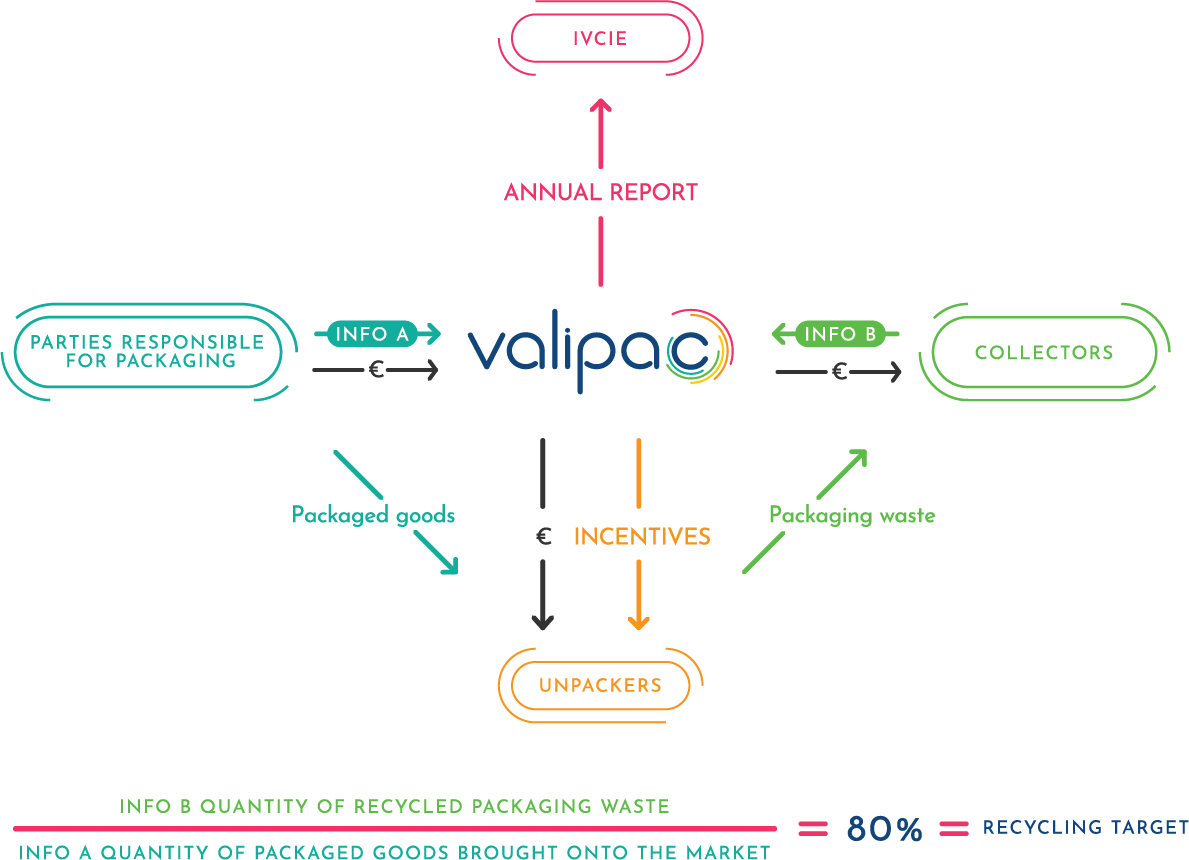 Valipac offers a collective response to Extended Producer Responsibility as follows :
we compile the statistics on the quantities of industrial packaging waste brought to the market by our clients
we collect the figures sent in by waste collection services on the quantities of packaging waste collected and recycled by them
we compile these figures in order to calculate the overall recycling rate for all our clients together
we report the aggregated data to the Interregional Packaging Commission (IVCIE).
Your declaration in a nutshell
All you have to do is to submit your annual declaration
To delegate your obligations to Valipac, all you have to do is send us a declaration once a year of the packaging for which you are responsible. This declaration needs to be submitted by 28 February, using one of the following channels :
Do you need information to complete your declaration?
Valipac provides a guide with all useful information. Click on the picture below to read it online.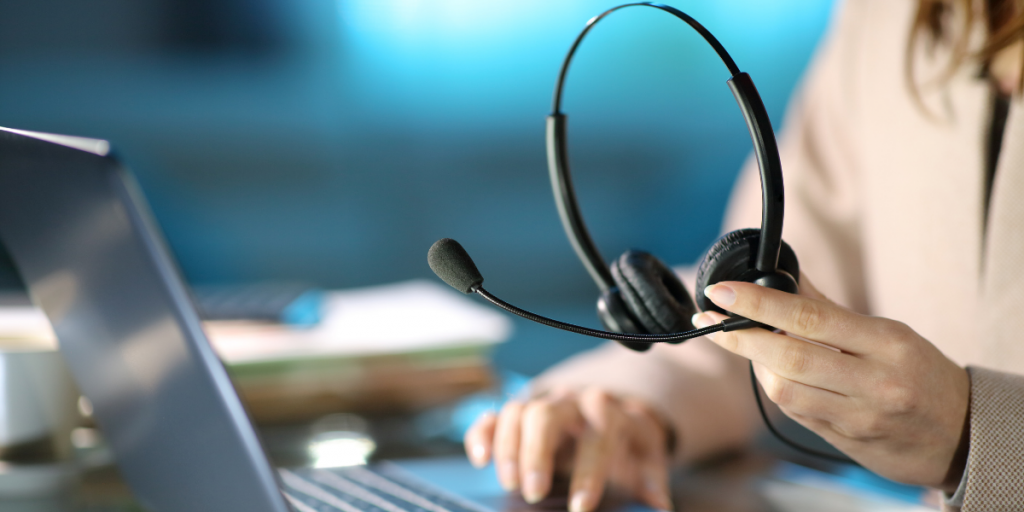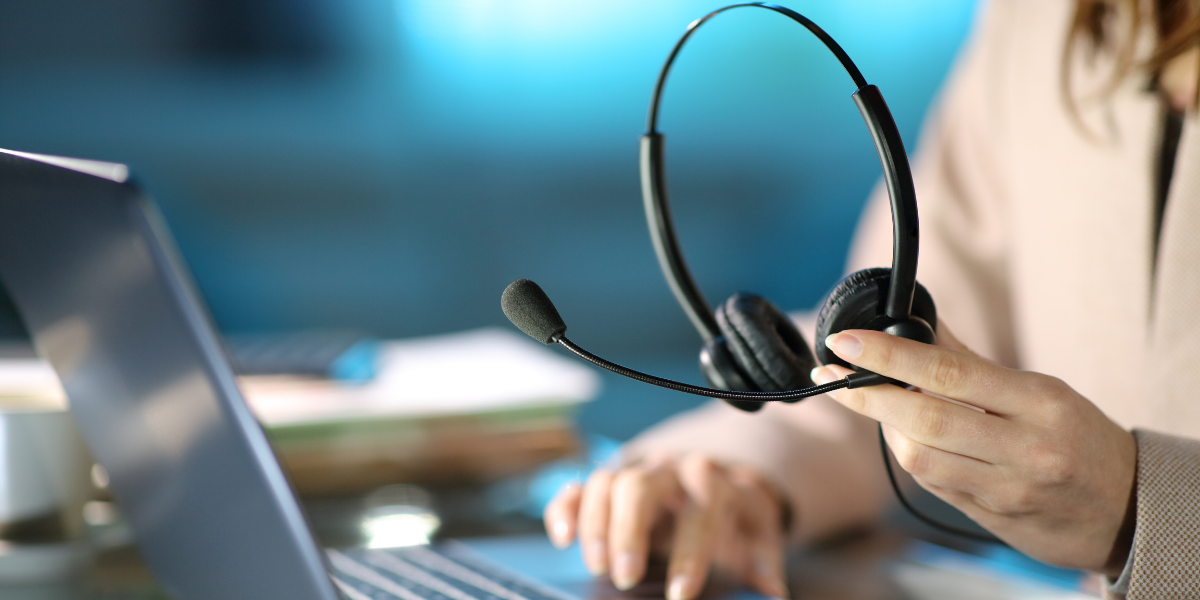 Do you prefer to download it instead? You can do so here.
Your invoice: how much do our services cost?
The amount invoiced to you by Valipac depends on the tonnage and/or type of packaging for which you are responsible. Our business model guarantees unchanged fees that are unaffected by fluctuations in materials markets.
The minimum amount of the financing contribution is set at €50.
| | | | |
| --- | --- | --- | --- |
| Tariff (€/tonne) | 2021 | 2022 | 2023 |
| Recyclable packaging excl. plastic | 14,50 | 17,00 | 17,00 |
| Recyclable plastic packaging | 39,50 | 53,00 | 53,00 |
| Recyclable plastic packaging building sector* | 49,50 | 53,00 | 53,00 |
| Non-recyclable packaging | 53,00 | 80,00 | 106,00 |
| Reusable packaging | 0 | 0 | 0 |
* This specific tariff is used to finance Clean Site System, a selective collection system for plastic films on construction sites. To find out more about this subject, visit our website www.cleansitesystem.be
Find out more
Frequently asked questions
Legislation on industrial packaging lies within our competence areas. We are in daily contact with businesses that have specific questions regarding their situation.
Some questions often recur. We have listed them in an FAQ section to simplify matters for you.
Frequently Asked Questions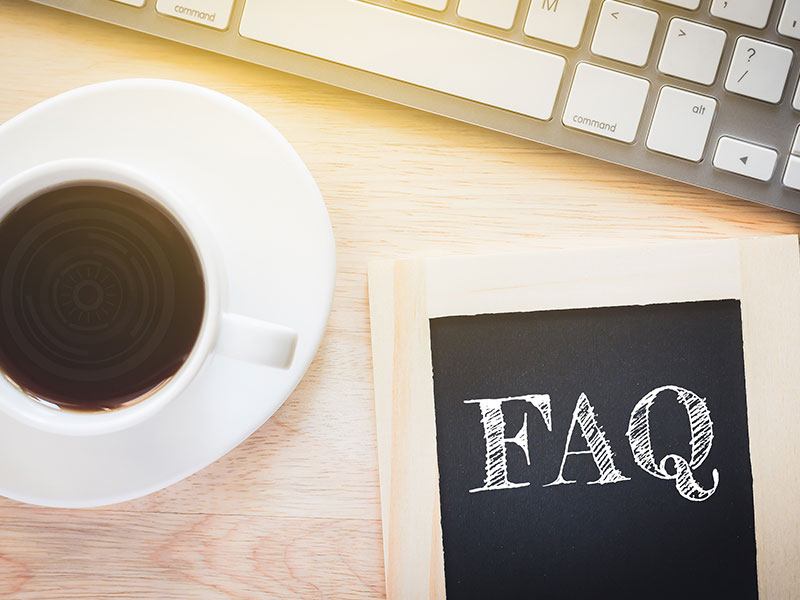 Valipac training sessions
The January webinar sessions 'Training on the declaration' (French or Dutch) have ended. Currently, no new sessions are being planned.
Are you in need of any additional information? Don't hesitate to contact our staff by mail at administration@valipac.be or consult our declaration guide for industrial packaging.
Contact our advisors
In need of help or advice? Our advisors are available Monday to Friday on +32 (0)2 456 83 10.
You can also send your question to us by filling in the contact form.
Contact our advisors
Documentation centre
Our Declaration Guide is available for you to download from our documentation centre. It contains all the detailed information you need to fill in your declaration.
See the declaration guide