Today, nearly 7,000 companies are Valipac customers.
You are not a customer yet? Then let us explain to you what a working day looks like without Valipac's services: having to collect your packaging material from all your customers. And having them recycled via a waste collector. And having to insist on receiving your recycling certificates there. Often even having to travel the world to get them!
Fortunately, Valipac takes over this responsibility from you! Being a Valipac customer is the guarantee that your company is in compliance with the legislation for commercial packaging. Watch our video and find out what your workday would look like if Valipac did not exist.
Extended Producer Responsibility and your business
Legal framework
The goal of the European Directive 94/62/EC (modified by Directive 2004/12/EC) is to harmonise national legislation on the prevention and management of packaging waste, both household and industrial. It defines a number of concepts and fixes minimum rates for recycling and recovery.
This Directive has been transposed into the legislation of all European Union Member States.
In Belgium, this Directive was implemented by the Interregional Cooperation Agreement. It covers the prevention and management of every type of packaging generated within Belgium. It came into force for household packaging in 1997 and for industrial packaging in 1998.
The legal obligations imposed by this European legislation are today better known under the title Extended Producer Responsibility (EPR).
What is the Extended Producer Responsability?
Businesses that generate packaging waste (household and industrial) within Belgium by marketing or by importing packaged goods are subject to the Extended Producer Responsability.
Your business is affected if:
you produce and package goods to be marketed in Belgium,
you import packaged goods to be marketed in Belgium,
you import goods and unpack them in your business.
What are your legal obligations?
If you find yourself in at least one of these cases, your business must comply with the following three legal obligations:
01

Recovery obligation

Your business must recycle a minimum of 80% of the relevant packaging every year, and this recycling must reach 85% of the overall recovery rate.

Contrary to what its name might suggest, this obligation does not actually require you to take back your packaging.

Furthermore, if your business brings per year less than 300kg of one-way packaging (both household and industrial) onto the Belgian market, the recovery obligation does not apply to you.

02

Reporting obligation

Your business is required to report to the Interregional Packaging Commission (IVCIE) on the packaging types and their recycling rates. Basically, you must provide proof that you are reaching the legally imposed objectives.

03

Submission of a prevention plan

Your business is obliged to do this if:

it brings over 300 tonnes of single-use packaging to the Belgian market;
it packs (or organises the packaging of) goods to be marketed in Belgium with a minimum of 100 tonnes of packaging.

The prevention plan must be submitted every three years to the Interregional Packaging Commission (IRPC). This document describes the measures put in place by your business for reducing the quantity and toxicity of its packaging and fixes the objectives to be reached.
Does this concern you?
Do you want to know whether or not the Extended Producer Responsibility actually applies to your business? This short questionnaire will help you to understand your status (only available in FR/DU version.)
Read this before you reply to the questionnaire:
this questionnaire is completely anonymous. The information supplied will not be kept, nor will it be used in any way for direct marketing;
the questions enquire about industrial packaging only (e.g. cardboard boxes, pallets, barrels, wrapping film for pallets, etc). Your status is determined purely according to these parameters;
the questions are relevant only to your situation for the current year.
If you have any doubts on how to understand these questions, you can always ask our advisers over the phone on +32 (0)2 456 83 10 or send an email to administration@valipac.be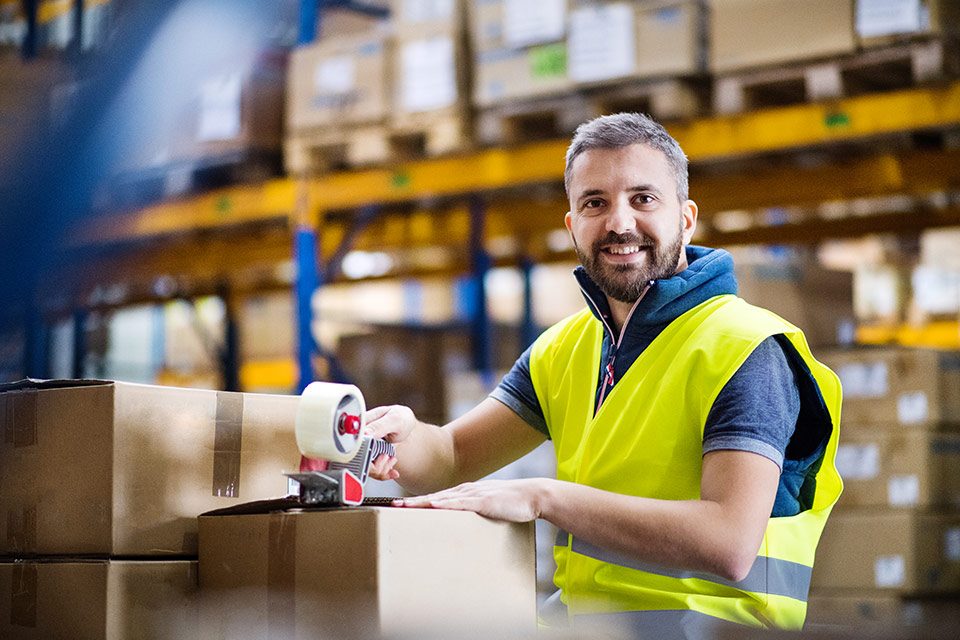 What does Valipac do?
Valipac offers a collective response to Extended Producer Responsibility as follows:
we compile the statistics on the quantities of industrial packaging waste brought to the market by our clients;
we collect the figures sent in by waste collection services on the quantities of packaging waste collected and recycled by them;
we compile these figures in order to calculate the overall recycling rate for all our clients together;
we report the aggregated data to the Interregional Packaging Commission (IRPC).
Valipac is the accredited organisation for industrial packaging. For household packaging, you must apply to Fost Plus, which is the competent organisation in this field. Businesses that bring BOTH household AND industrial to market must therefore become clients of both organisations.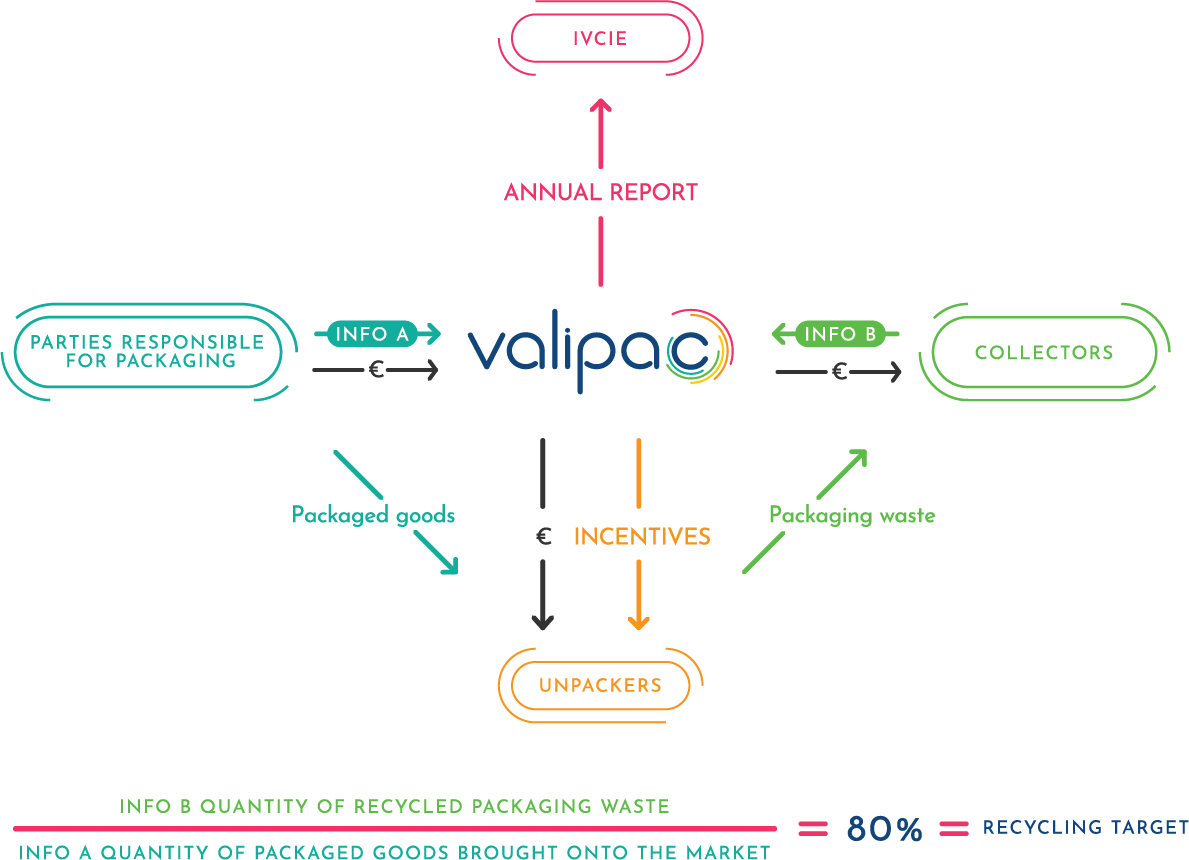 How can Valipac help you?
Being a client of Valipac means that you can be absolutely sure that you are conforming with industrial packaging legislation. Around 7,000 businesses place their confidence in us today for fulfilling their legal recovery and reporting obligations. In return for this peace of mind, you send in to us, once a year before 28 February, a declaration of the packaging for which you are responsible. Go to our Declaration Guide in our Documentation Centre to find out more on this.
Is it mandatory?
You are under no obligation to become a client of Valipac. However, you are still obliged to comply with the law. If the Extended Producer Responsibility applies to you, then you have two possibilities:
Become a client of Valipac
Valipac assumes all the formalities linked to this obligation. In your name, we undertake to put together the evidence of the recycling and of recovery of your packaging waste, and we send these figures to the authorities. By becoming a client of Valipac you avoid the administrative penalties laid out in the legislation in the following cases:
€500 per tonne of packaging waste for which you have not supplied any proof of recovery;
€750 per tonne of packaging waste for which you have not supplied any proof of recycling.
Criminal fines may also be levied.
Do it yourself
You have to put together all the evidence of recycling and recovery of the packaging for which you are responsible, i.e. the packaging used for marketing your goods in Belgium and also the packaging on any goods you import;
every year you have to send this evidence to the Interregional Packaging Commission, following a well-defined procedure. To learn more about this, contact the Interregional Packaging Commission.
How much do Valipac services cost?
The amount invoiced to you by Valipac will depend on the tonnage and type of the packaging that you produce. Our business model guarantees rates that are unaffected by fluctuations in the materials market.
Rates applicable for the reference year 2021.
The minimum amount of the financing contribution is set at €50.
IMPORTANT NOTE
The industrial packaging legislation came into force in 1998. If your company has been subject to this legislation for five years or more, the authorities require Valipac to invoice a retroactive contribution for the five calendar years prior to the year of joining. This retroactivity amounts to a rate of € 100/€ 250* per year for 2020 and 2019 and  € 50 per year for 2016 until 2018. The company that retroactively joins Valipac will however not be entitled to benefit from any incentive for packaging waste for the years for which it pays a flat-rate contribution.
*€ 100 for companies that are responsible for a maximum of 50 tons of single-use packaging and € 250 for companies that are responsible for more than 50 tons of single-use packaging, in the year they join.
| | |
| --- | --- |
| Tariff (€/tonne) | 2022 |
| Recyclable packaging excl plastic | 17,00 |
| Recyclable plastic packaging | 53,00 |
| Recyclable plastic packaging building sector* | 53,00 |
| Non-recyclable materials | 80,00 |
| Reusable packaging | 0 |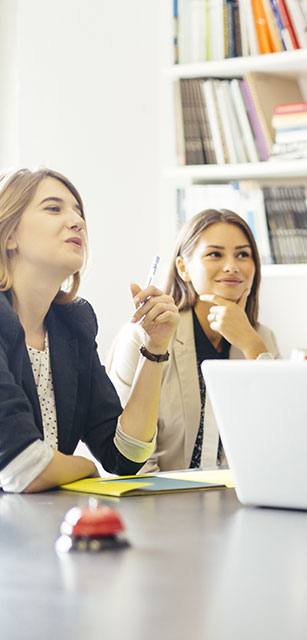 Becoming a client
Put your confidence in Valipac, as do over 7,200 other Belgian businesses, and delegate your obligations for recovery and data reporting.
To become a client, nothing is easier:
call one of our advisers by phone on +32 (0)2 456 83 10 or send an email to administration@valipac.be to ask for your membership application forms;
post us your membership application papers, duly filled in and signed (two copies of the contract, as well as your identification sheet and annual declaration);
in return you will receive your Valipac contract signed by us with your client number and your invoice.